Appearance
Edit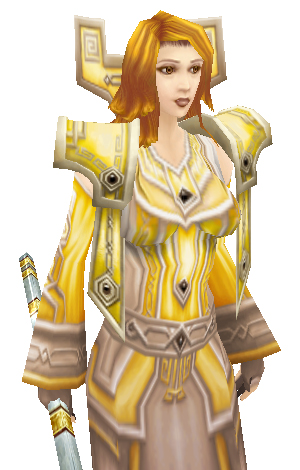 Asheran is a shy woman with golden hair, porcelain skin, and dark green eyes. ( I don't really have much else to say at the moment. :D )
Basic Information
Edit
Name: Asheran
Guild: The Legions of Frost
Nicknames: Ash, Asher, "That red-headed minx"
Occupation: Lunatic Shadow Priest
Race: Human
Age: 20
Class: Priest
Sex: Female
Eye Color: Emerald green
Hair: Golden blonde
Height: 5' 4"
Weight:128 lbs.

Past History
Edit
(Work in progress at the moment.)
I do art commissions - check out my website for more information.
Akaichou.net
A quick uploading place for my art. (Most updated)
Raimu.deviantart.com
Ad blocker interference detected!
Wikia is a free-to-use site that makes money from advertising. We have a modified experience for viewers using ad blockers

Wikia is not accessible if you've made further modifications. Remove the custom ad blocker rule(s) and the page will load as expected.